At Money Wise Retirement Planning, our mission is to help provide trusted guidance and planning advice so our clients can work toward their desired retirement dreams.
Virtual Happy Half-Hours
Grab a drink of your choosing and join Cristina and Nancy for their bi-weekly live event via zoom.
30-Minute Complimentary Call
Book a 30-minute strategy session via phone to get answers, along with ideas on how to better protect your retirement and which strategies are working for others.
Is My Retirement On the Right Track?
Find out if your plan is steering you in the direction you want to go.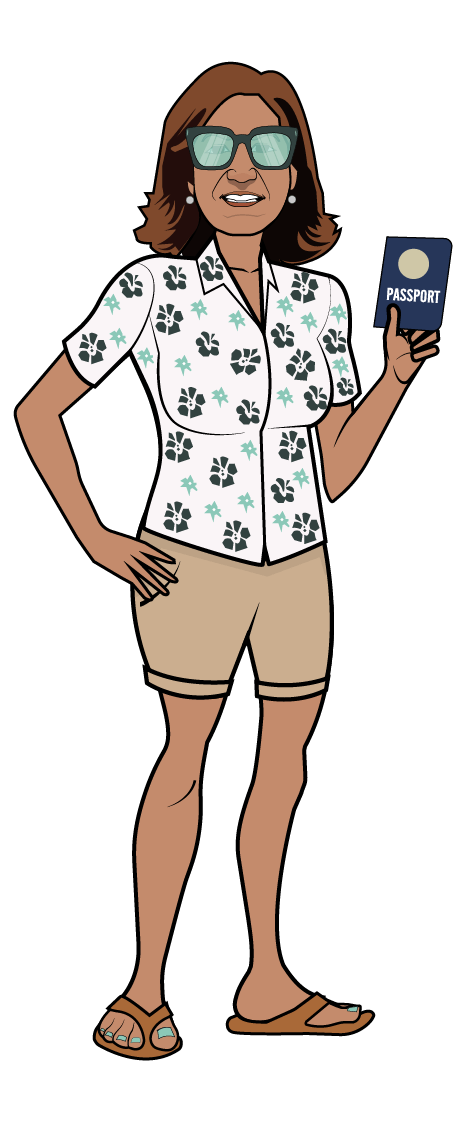 Meet Flat Cristina!
We love helping our clients plan retirements full of fun adventures.
We invite our clients to take Flat Cristina on an adventure and send us fun photos of Flat Cristina taking in the sights and sounds to include on our interactive map!