We love helping our clients plan for their retirements full of fun adventures.
As part of the Money Wise Retirement Planning family, we invite our clients to take Flat Cristina on an adventure and send us fun photos of Flat Cristina taking in the sights and sounds to include on our interactive map!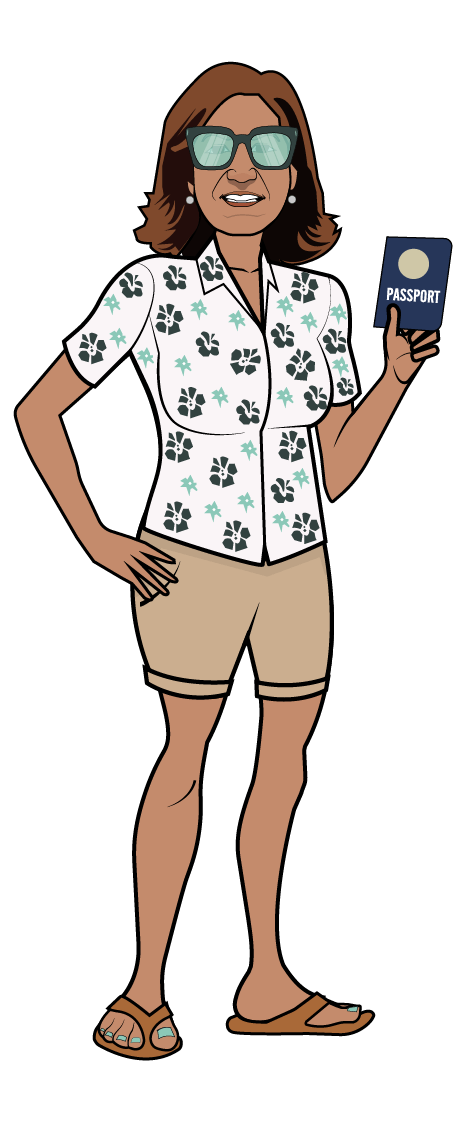 Where Will Cristina Go Next?
We will be sending a Flat Cristina to all existing and new clients. If you haven't received yours yet please email us at info@moneywiseaz.com.
We can't wait to share in your next trip with you!