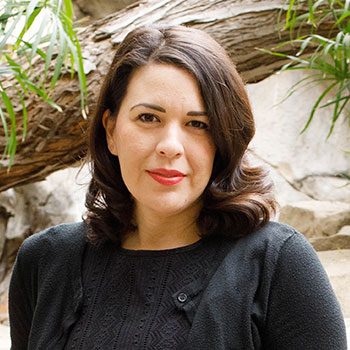 Rebecca Angulo
I was born and raised in Tempe, Arizona, and graduated from Marcos de Niza High School. After attending Arizona State University, I began working in the customer service industry. This path led me to a 15-year career in restaurant management.
I love being part of the Money Wise Retirement Planning team and having the opportunity to help our clients and provide them with great service. One aspect I enjoy the most is getting to know our clients and their families. It is my privilege to be able to learn about each client and his or her unique story.
Outside of work, I enjoy bike riding, spending time outdoors and traveling in our beautiful state of Arizona. My husband and I love watching our two sons grow up and being able to help them learn and grow.